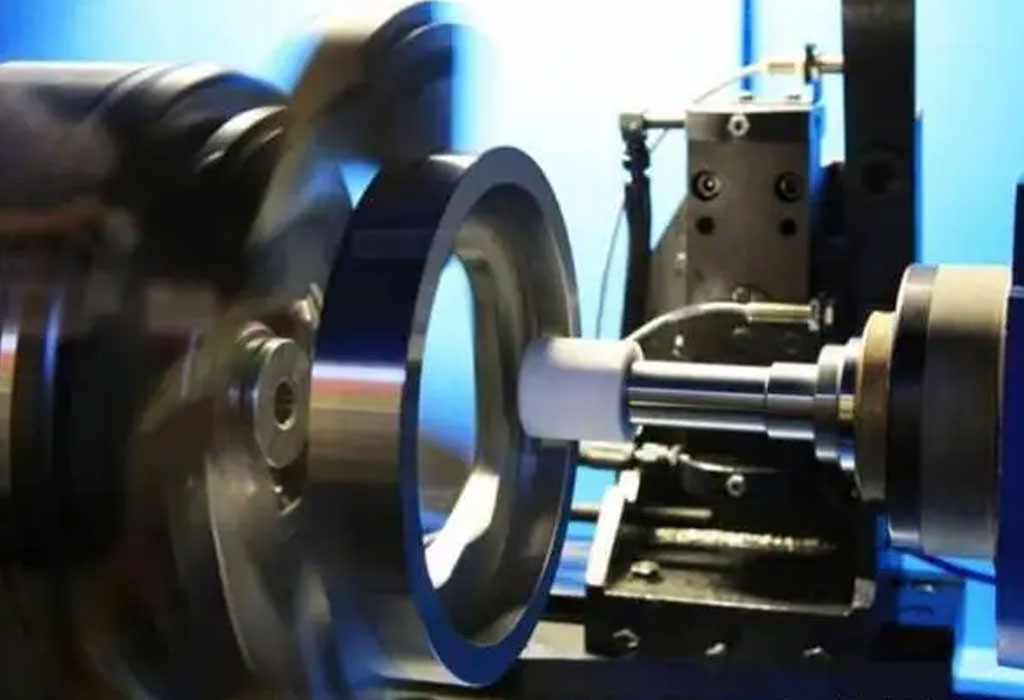 Precision surface grinding service
Our precision surface grinding capabilities allow us to produce a series of unique products that achieve micron tolerances and surface finishes as low as Ra 8 microinches. We combine equipment, knowledge and experience to make delrin cutting a leader in providing precision surface grinding for the most demanding customer needs.
Directional accuracy, working speed and wheel proficiency
Due to directional accuracy, table speed and selection of grinding wheels, our surface grinders perform well in processing parts with small tolerances and large batches.
Our CNC grinders provide precise control of direction and movement, allowing automatic operation and efficient production of parts for high-volume applications. In order to achieve maximum production flexibility and orientation performance, our professional equipment can achieve 4-axis precision surface grinding. In addition to the ability to grind on the x, y, and z axes, our fourth axis capability also allows machining of full radius parts and other complex spherical, conical and conical geometries.
Our machine has the fastest surface grinding speed in the industry and can quickly produce large orders. We also have equipment specially designed for creep feed, which can achieve proper size grinding and ideal surface finish even at the slowest grinding speed.
All of our surface grinders have automatic grinding wheel dressing functions, providing unique edge grinding and dressing capabilities. In order to improve accuracy, our fully automatic equipment switches between coarse and fine grinding feed and lateral feed in preset increments to obtain a fine surface finish.
Our equipment advantages
Our ever-increasing inventory of state-of-the-art equipment includes the latest and programmable functions for precision surface grinding, allowing us to achieve mirror-like surfaces and the strictest dimensional tolerances. The available coolant can flood the workpiece to help prevent thermal damage and the workpiece Deformation. Load-tested spindles also help produce accurate results. Besides, anywhere we are.
Our hydraulic and ball screw surface grinders are equipped with 4-axis automatic movement with incremental downward and transverse feeds. Our machines operate on precision roller bearings and hardened and grounded rails, which are preloaded and driven by precision ball screws to provide excellent rigidity and precise positioning. The grinding wheel head is designed with a counterweight balance system to ensure the precision of the micro-feeding. The column moves on the linear guide system, with stable movement, accurate positioning and high rigidity. In addition, our machine integrates well-designed ribs, precision ball screws and AC servo motor technology to achieve the best speed and feed for creep grinding.
Our grinding machine spindle is permanently lubricated, cylindrically sealed, and supported by ultra-precision angular contact ball bearings to maintain grinding. Submerging the workpiece with coolant helps prevent thermal damage and deformation of the workpiece. Load-tested spindles also help produce accurate results. In addition, our precision and surface finish. Our precision surface grinding equipment also has an automatic lubrication system, which can minimize the wear of the equipment itself, while ensuring the accuracy of the machine and the mass parts we produce.
Precision craftsmanship produces precise results
In delrin cutting, our surface grinding process can meet the strict requirements of customers in the medical equipment, automotive, semiconductor, aerospace and other industries. For surface grinding of all types of delrins, including alloys and coatings or electroplating materials, our cutting-edge equipment and professional technicians produce parts with the strictest tolerances in the industry.
Please contact us if you need: [email protected]